Comprehensive approach to harness the power of Gen AI
Use our expertise and accelerators to deploy & scale LLM apps using your proprietary data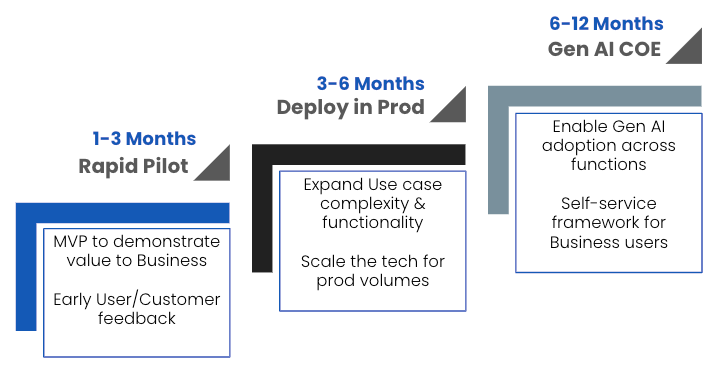 Netail AI Transformation Playbook
That's how we help
LLM Tech is evolving fast and the 'art of possible' changes every day. Our experts help you every step of the way to unlock value.
Leverage our pre-built solutions or use our key accelerators to rapidly build bespoke LLM applications
Knowledge-Based Retrieval Chatbots
Utilizing advanced LLMs, these internal/external facing chatbots enable precise knowledge retrieval from vast data repositories. This technology empowers businesses with instant access to specific information, enhancing decision-making, reducing time-to-insight, and providing competitive advantages.
Customer Feedback Analysis
Our LLM solution can analyze customer feedback at scale, extracting valuable insights and sentiment from reviews, surveys, social media, and more.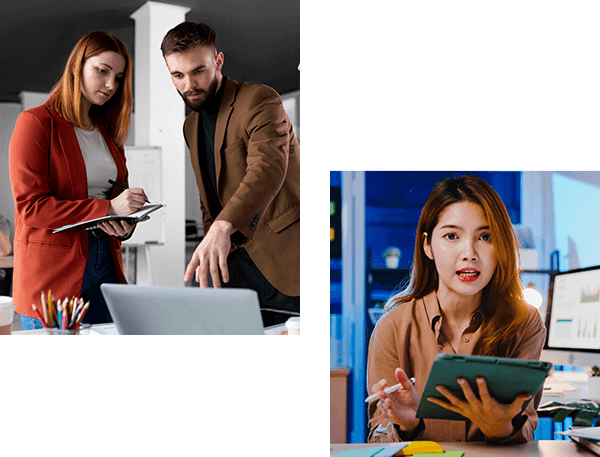 Ability to quickly create internal and external facing chatbot applications.
Chatbot Platform
that can easily substitute different LLMs.
Customizable chatbot API-based applications.
VectorDBs
Manage and query large datasets effectively.
Cutting-edge UI solutions for a superior user experience.
VectorDB Memory retrieval for smarter interactions.
Advanced agent-based architecture.
Fine-tuning solutions
We adjust the technology precisely to your needs, ensuring it fits like a glove with your existing systems and goals.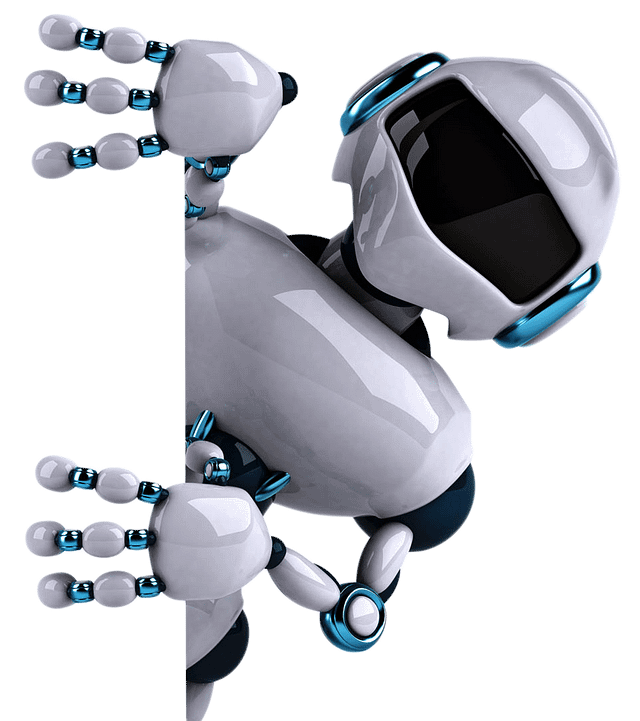 Want to apply large language models in your product or project?