Navigating Unprecedented Challenges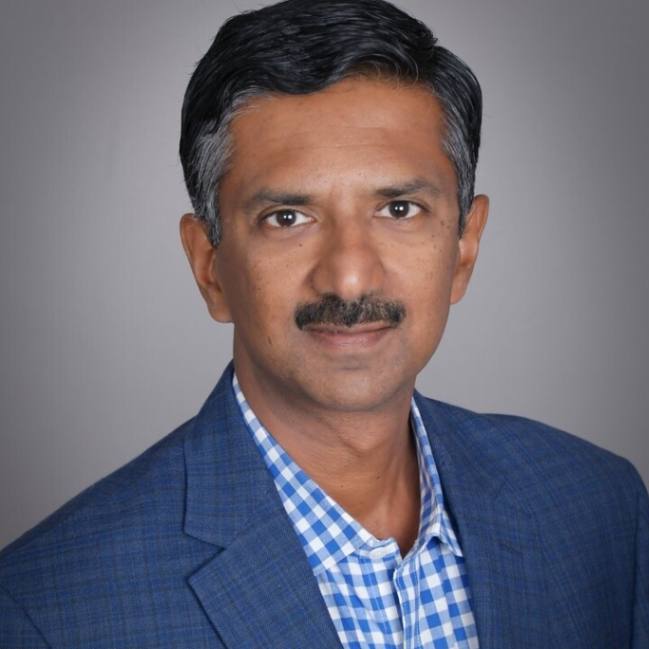 In 2023, retailers face domestic and global uncertainty, including rising inflation, geopolitical events creating unprecedented and unexpected challenges in supply chain and a looming global recession. Here are top five trends retailers need to prioritize in order to navigate the challenges ahead.

1. Use data and AI to win the digital consumer 
Traditionally, retailers have focused their analytics investments on data within their four walls (like customer data, inventory & margin data, traditional price elasticity). However, now that consumers make their purchase decisions well before they even reach the retailer's website or physical stores, you can argue the most valuable data sits outside of the enterprise (competitor price, assortments, availability, ratings). 
To win the new digital consumer, retailers need the ability to harness relevant external data with their own. This is not easy – given the ever growing data on the internet (and all the noise). Leveraging right technology solutions that uses AI to identify critical opportunities and provide recommendations will help retailers compete more effectively and win.
2. Innovation 
Consumers are less brand-loyal than they once were, so retailers are ahead of the game only if they offer unique experiences to their customers:
New experiential rewards and shopping experiences where technology innovation can help, like Metaverse or AR/VR that help attract and retain the Gen Z and Millennial segments
Forging new partnerships (e.g. Sephora and KOHL's) to create new "Store in a Store" experiences for consumers. 
3. "The Mirror Effect" 
Shopping is an Omni channel consumer experience. While online shopping is steadily increasing, there are elements of in-store shopping that we all appreciate, and vice versa. 

What's happening, as various technologies become more accessible, is a mirroring effect: online web stores are building features like virtual dressing rooms /try-on technologies to simulate in-store experience, and physical stores are investing in cashierless checkouts and shopper recognition to make the in-store experience more frictionless like online shopping. 
4. Invest in new monetization avenues 
Gone are the days when retail was all about selling goods and services to consumers. Now, whether on video screens at checkout, cooler touch screens, apps, or websites, retailers are literally becoming ad platforms. 
With unique access to first party data about consumer buying habits, retailers have the opportunity to sell advertising directly to CPGs and others interested in reaching consumers at their point of purchase. 
5. Be agile, especially when it comes to your supply chain
We all know that the unprecedented disruption of the Pandemic caused supply chain delays everywhere. The data that would normally be used for retail planning was unusable – or at least inaccurate. Retailers from Walmart to Target struggled with excess inventory this year.  And in many cases, had no choice but to liquidate. 
To stave this off going forward, retailers need to use their own data combined with external data to understand what's happening around the world. There are already new and improved AI techniques in use to predict supply considerations with less historic data and more real-time demand signals, including leading indicators of the macroeconomic environment.
---
Sivakumar Hariharaiyer is the Chief Customer Officer and Co-Founder of Netail, a technology company, that helps Brands & Retailers attract, convert and retain the new-age Digital Consumer to increase sales and optimize margins. One of their breakthrough AI technologies helps retailers to auto-identify competitors across the internet and track their assortments, availability and optimize prices in real time.

A career retail professional, Hariharaiyer has worked in fashion, supermarket & specialty segments delivering technology-led-business transformation initiatives. Over the last decade, he has built and scaled SaaS solutions that unlock the power of data and machine learning across Customer Marketing & Personalization, Retail Merchandising and Supplier Collaboration functions. He is passionate about each & every Retailer becoming a data-driven enterprise to survive & thrive in the new normal.